HOT Series
The legendary HOT is designed for simple operation, maximum efficiency, and optimal mobility. Its new and improved design features a stronger frame, larger, flat-free tires, enclosed motor for longer use, and a more robust burner — all in a hefty, compact package.
Simple and affordable with reliable electric-powered high-pressure hot water delivery, this series is designed for easy operation and servicing as well as portability. Match the HOT performance and quality up against any of our rivals, and you will quickly discover the value is undeniable!
Specifications
Technical data
| | |
| --- | --- |
| Foam lance holder set | Landa |
| Pressure (psi) | 1500 |
| Flow rate (gal/min) | 1.9 |
| Amps (A) | 20 |
| Phase (Ph) | 1 |
| Weight (lb) | 558 |
| Weight incl. packaging (lb) | 558.2 |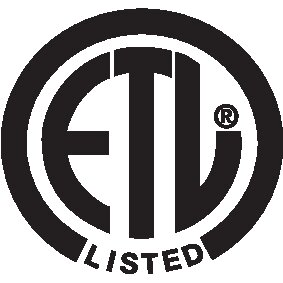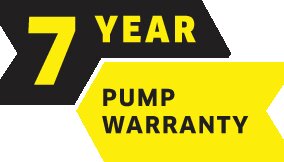 Model
2HOT2-15024D
Part No.
1.109-177.0
GPM
1.9
PSI
1500
HP
2
Electrical
120V / 1ph
Amps
20
Pump
LH2126S
---
Model
2HOT4-20024A
Part No.
1.109-178.0
GPM
3.5
PSI
2000
HP
5
Electrical
230V / 1ph
Amps
25
Pump
LM3840R.3
---
Model
2HOT4-20024G
Part No.
1.109-179.0
GPM
3.5
PSI
2000
HP
5
Electrical
208V / 1ph
Amps
31
Pump
LM3840R.3
---
Advice, Sales and Service
Dealer Locator: Speak with a local cleaning expert. Your nearby Landa pressure washer dealer is available to answer your questions, provide equipment service, offer useful accessories and detergents, and help you select the right pressure washer for your job. Stop by or call today.
Finance a New Machine: Are you looking to purchase a new pressure washer at an affordable rate? Find out how low your monthly payments can be using our equipment payment calculator, and apply online to get pre-approved.