Automotive Industry Cleaning Solutions
Your dealership is expected to meet a specific image of cleanliness. The challenge is to find the best products and solutions for cleaning and protecting floors and showrooms, washing and prepping vehicles, keeping the service center perfectly spotless and creating a quicker and more efficient way to clean. Remember that your showroom, restrooms and open areas of the dealership are very important to the image you are trying to project.

Get the FREE Cleaning Guide For Automotive Dealers
We'll send it to your inbox.
How clean is your facility?
From the front lobby to the back warehouse, your customers expect an image of cleanliness when they enter your dealership. Achieving this requires your cleaning equipment to work — Every day. Every night. Everywhere. Landa offers optimal service, advanced technologies, expert training, asset management, tools, and all of the spare parts and accessories required to make this as easy as possible.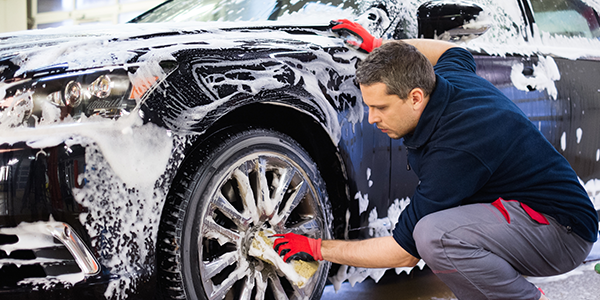 Car Wash & Detailing
The wash center is imperative to the success of your dealership. Clean cars sell faster, but wash centers also offer convenience to your customers.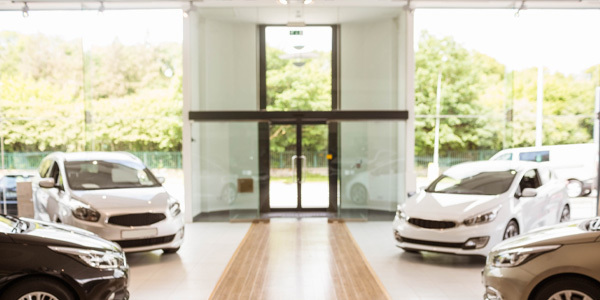 Sidewalks & Entryways
Maintaining a clean exterior not only makes guests feel more welcome, but greatly reduces the amount of dirt and debris tracked inside your facility.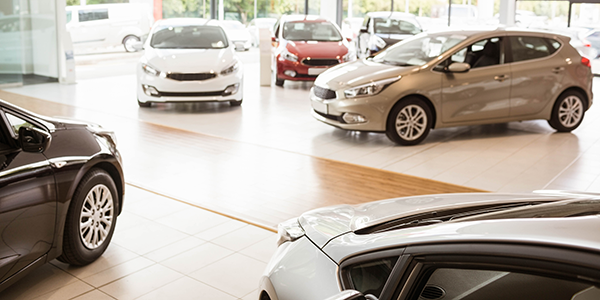 Showroom & Offices
Unlike browsing the vast lot of inventory outside, your showroom and office areas are where customers expect to be wowed -- and where they typically make their buying decision.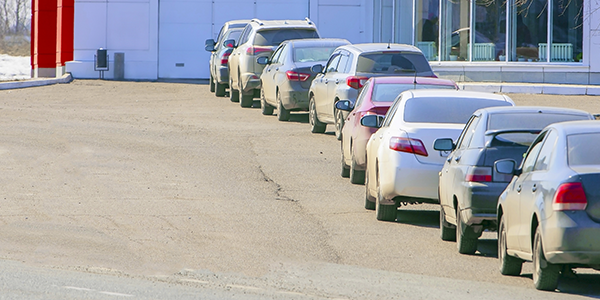 Car Intake
When customers trust you with their vehicle for service and repair, give them reassurance that their car will be returned as clean or cleaner than when they dropped it off.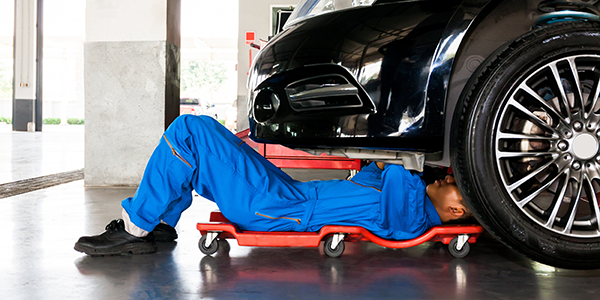 Service Bays
Shops are some of the dirtiest places in a dealership. Routine cleaning will greatly reduce the probability of tracking grease, dirt and debris into the cars that are being serviced.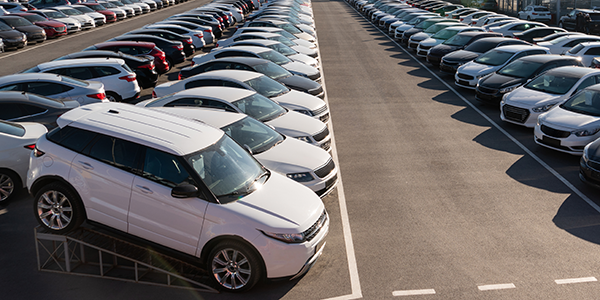 Parking Lots
Reduce the amount of dirt tracked into vehicles between test drives by keeping the lot itself clean. Regular lot cleaning saves time spent vacuuming out car interiors one by one.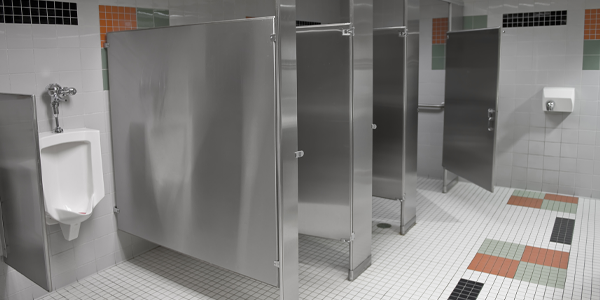 Restrooms
A sterilized restroom ensures the safety of your staff and customers, while protecting everyone from the dangers of surface and airborne pathogens.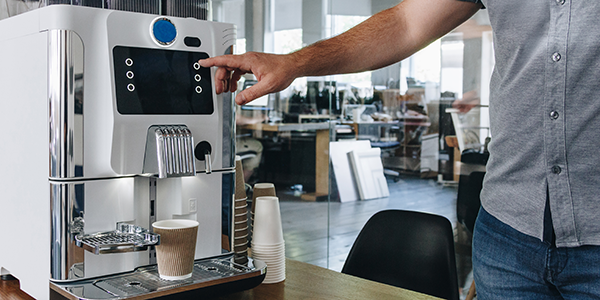 Waiting Areas & Breakrooms
A large amount of time is spent in these areas by your customers and your staff. Make it a comfortable, clean, and sanitary place to unwind for everyone.
Popular pressure washers for the automotive industry: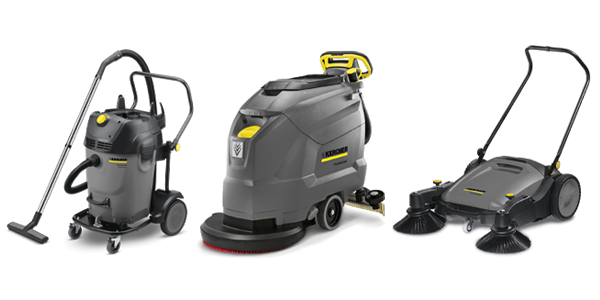 Looking for floor care?
In addition to pressure washer knowledge and expertise, your local Landa dealer is also your go-to resource for professional sweepers, floor scrubbers, extractors and more. Find your local dealer and let them build the best indoor and outdoor cleaning solution for you.
Request a Free Consultation
Tell us a little about yourself and a local Landa representative will help find the right solution for you.