Pressure Washers for the Construction Industry
When there's no time for downtime, trust the life of your heavy equipment to Landa pressure washers and its vast network of authorized dealers.
High-Pressure Cleaning Solutions for Construction and Site Development
From busting up concrete to blasting away caked-on mud, grime, and oil, our line of rugged-and-tough machines are designed to keep your operation compliant and within budget, while ensuring worker safety and timeliness from the jobsite to the yard.
Regular cleaning has proven to extend the life of heavy equipment. Landa pressure washers are an ideal tool for cleaning heavy equipment, vehicles, facades, tilt wall, bridge construction, aggregate cleaning, restoration work, and more. Our diverse line of hot and cold pressure washers are the industry standard for cleaning bulldozers, backhoes, driveways, paint surface preparation, cement mixers, forklifts, scaffolding, air handlers, and kilns, just to name a few.
Benefits of Cleaning with Landa Pressure Washers: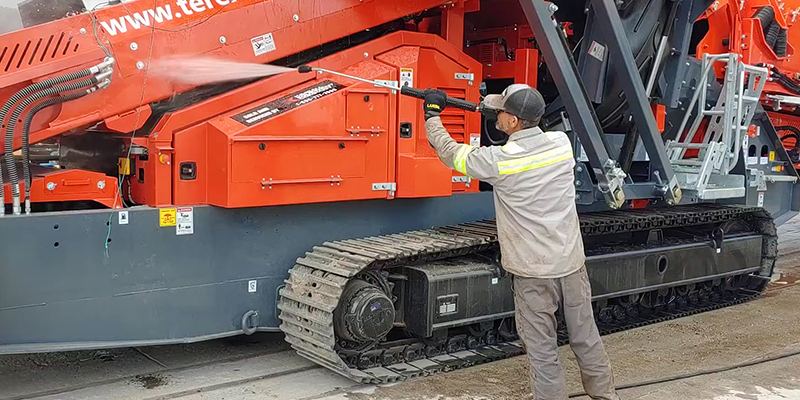 Protect Your Investment
From hydraulics to electronics, heavy equipment and vehicles require thousands of moving parts to stay up and running. This means they also come with a hefty price tag. Avoid downtime on the job while extending the life of your machinery with regular cleaning. Landa offers a variety of hot and cold pressure washer models to suit any operation and budget.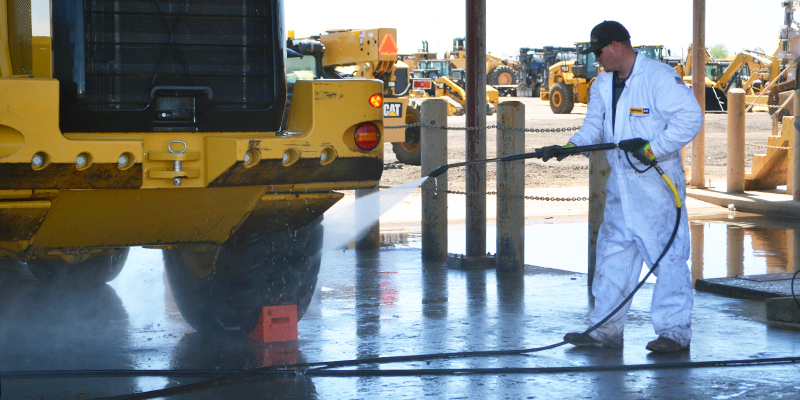 Clean Anywhere
Whether you're cleaning on the jobsite or in the yard, Landa offers portable, stationary, and trailer-mounted pressure washer solutions to fit the task. Landa portable gas-powered and electric models feature rugged, tip-resistant frames and hefty flat-free tires, while our variety of stationary units connect directly to your facility's power and water for the demands of all-day use.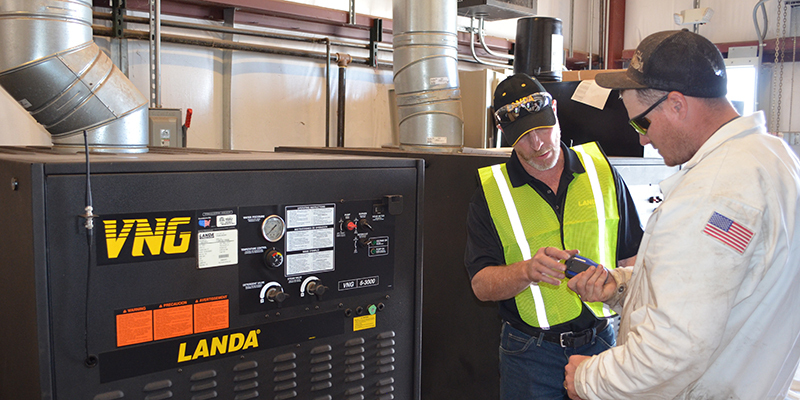 On-Site Service & Repair
Since you're always on a tight schedule and can't afford downtime, your local authorized Landa dealer is standing by. A team of certified technicians is on-call and ready to come to you, whether it's a simple nozzle replacement or a more complex mechanical interruption. Landa Warranty Service Centers supply a full stock of branded and generic parts and accessories to help you get the job done.
Custom Solutions to Fit Any Demand
Wireless operation saves time going back and forth
Multiple-user operation to get the job done faster
On-site equipment design, training, service, and repair
Flexible cost options including financing, leasing, and rentals
Recommended Pressure Washers for Construction Sites: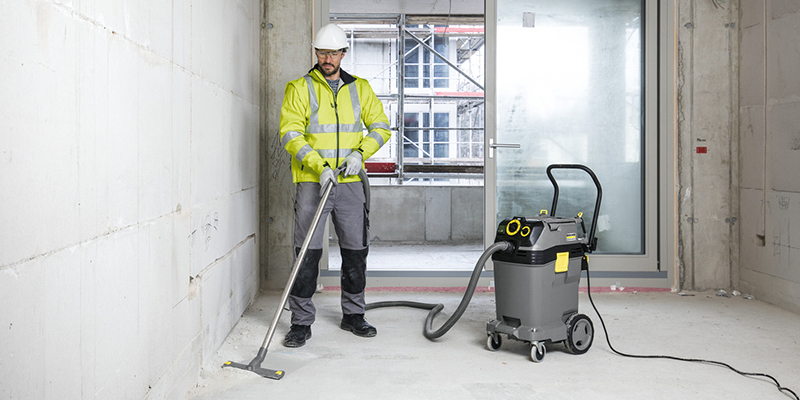 Expand Your Reach with Floor Care
In addition to pressure washers, your local Landa dealer offers OSHA-compliant wet and dry vacuum cleaners, walk-behind and ride-on sweepers and scrubbers, carpet extractors, and disinfectant misting systems. Instead of hiring contractors for wash yard and office cleanup where employee safety can be compromised, consider investing in these tools to save money in the long term.
Request A Free Consultation
Tell us a little about yourself and a local authorized Landa dealer will help find the right solution for you.