Pressure Washers for the Construction Industry
Maintain the quality of your heavy equipment. By keeping machines free of dirt and caked-on mud, companies can help to preserve the effectiveness of their equipment.
High-Pressure Cleaning Solutions for the Construction Industry
Because clean equipment has shown to last longer, blasting mud, grease and grime from your valuable investment can help to maintain working effectiveness and keep equipment working over a longer period of time. Pressure washers are an ideal tool for companies with heavy equipment, flatwork clean up, tilt wall, bridge construction, aggregate cleaning, restoration work, and more. Pressure washers are commonly used to clean bulldozers, backhoes, driveways, paint preparation, cement mixers, forklifts, scaffolding, air handlers, and kilns, just to name a few.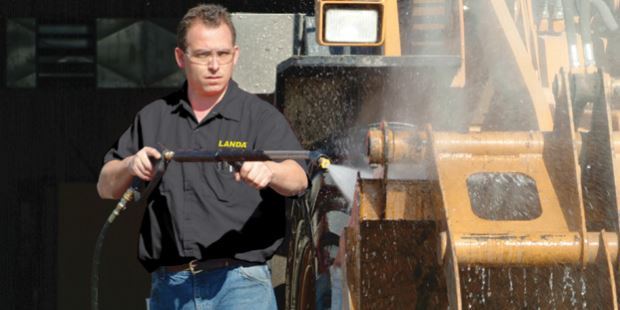 Recommended Pressure Washer Models For Construction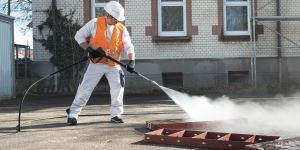 Clean concrete forms
Blast dried-on concrete from forms with ease using Landa hot water pressure washers.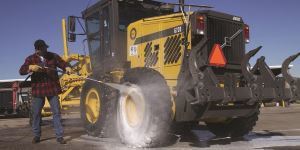 Say goodbye to mud
Quickly and easily remove dirt, mud, and grease from heavy construction equipment.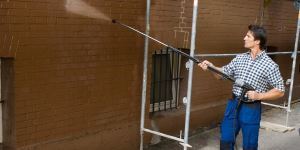 Clean façades quickly
Our commercial pressure washers have the power to strip paint and make façades look new again.
Keep vehicles clean
Vehicles enter and leave job sites daily. Landa has the pressure washers needed to keep those vehicles clean.
Contact our construction cleaning experts today for more information.