High-Pressure Cleaning Solutions for Marinas and Boats
When the constant threats of rust, engine malfunction, and invasive species are a daily business, prevention is the best medicine. Landa pressure washers offer industrial cleaning solutions to serve the demands of high-traffic recreational marinas and large-scale cargo freight ports.

Clean faster and better from the pier to the hull with the toughest machines built for the most demanding cleaning jobs. Prevent the spread of invasive species, prep surfaces for repainting and clean between fishing charters, all while extending the life of boats and components with the use of a hot or cold Landa pressure washer.
We offer scalable solutions to fit your job size, including wireless operation, mult-user functionality, and environmentally-compliant solutions for proper waste water disposal. Your local dealer also offers flexible payment options including financing and even equipment rentals for short-term jobs, plus the full gamut of service, and repair, both on-site and in our shop. With a fully-stocked inventory of replacement parts and accessories, downtime is a thing of the past.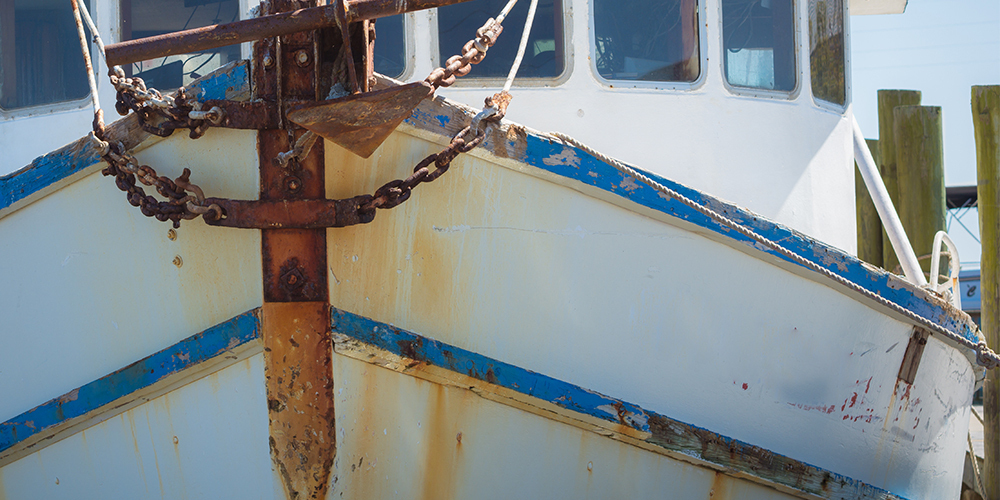 Salt, Mildew, Bacteria & Algae
Without routine cleaning, the buildup of saltwater crystals, mildew, bacteria, and algae leads to scratches, discoloration, corrosion, and rusting of the exterior, plus clogging and malfunction of vital components like the engine or propellers.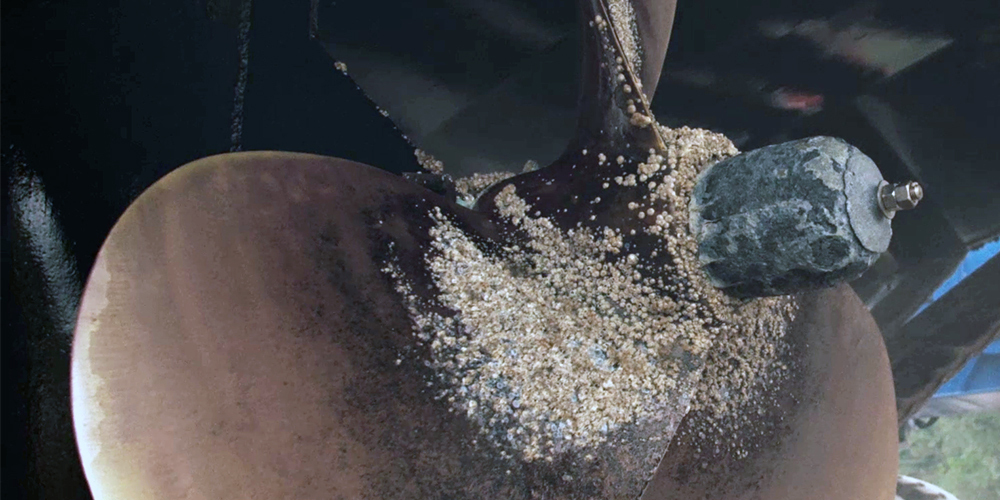 Invasive Species
Aquatic organisms like green crabs, zebra mussels, and hydrilla can destroy propellers, jam impellers, and cause pump or engine failure. Neglecting to prevent the spread of invasive species not only threatens a vessel's longevity but compromises our ecosystem.
Benefits of Preventative Cleaning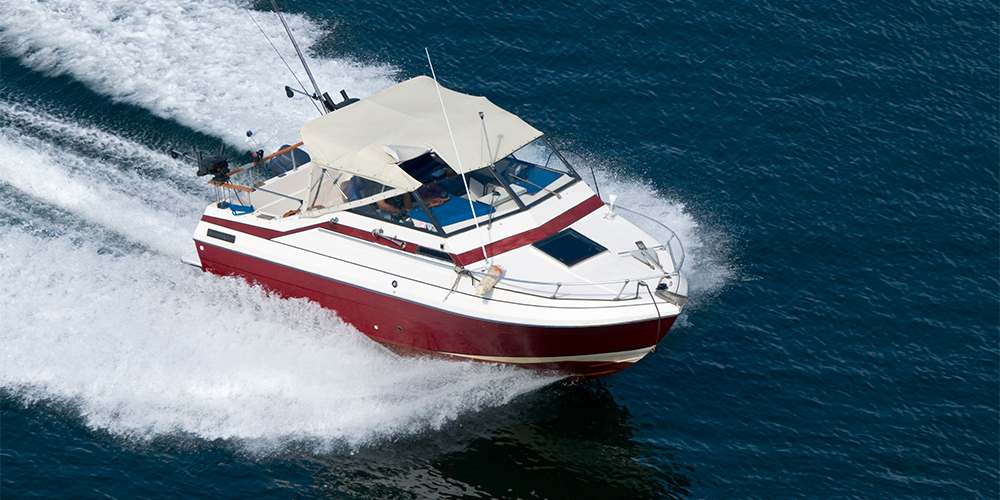 Fuel Economy
Everyday buildup like salt, mildew, bacteria, and algae can tarnish and destroy a boat's exterior finish. Without regular cleaning, this buildup adds extra weight, putting stress on the engine and compromising performance of all mechanical components.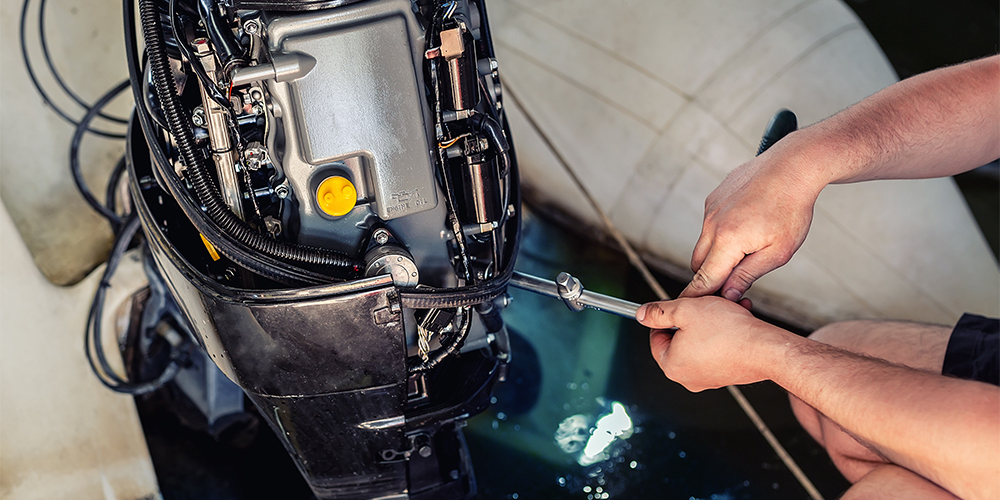 Engine Life
A clean hull reduces drag caused by excess weight and puts less stress on the engine. Routine cleaning makes it easy to spot damage and address any malfunctions before developing into a more serious and expensive problem.
Custom Scalable Solutions
Wireless operation saves time and traffic back and forth from the pressure washer
Multi-user operation increases turnover, cleaning multiple areas at once
Environmental solutions for wash water disposal and compliance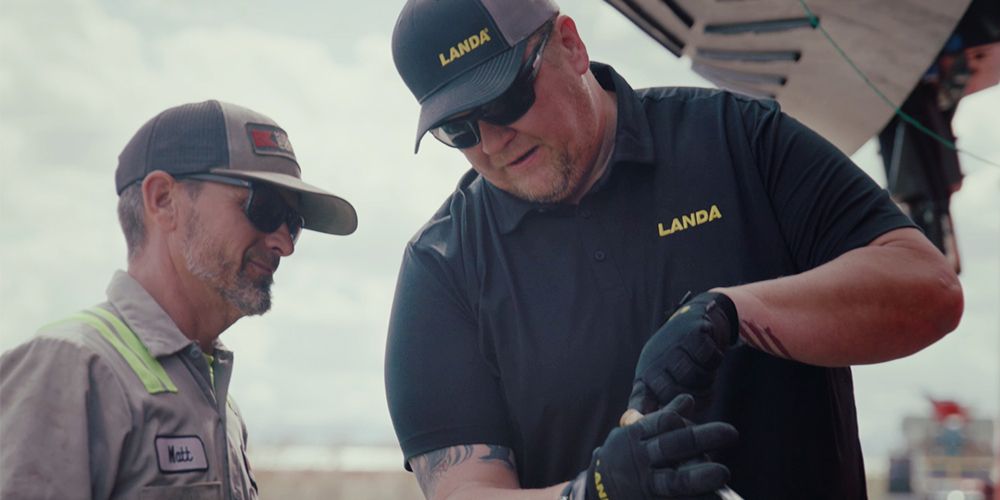 Service That Comes To You
With a full stock of parts and accessories on-hand, your authorized Landa Service Center provides equipment training, service, and repair on-site or in the shop.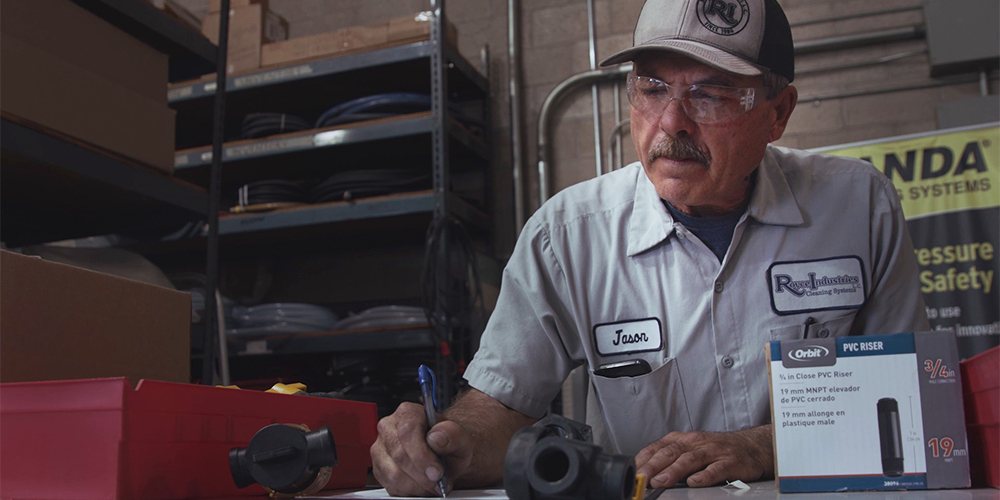 Flexible Payment Options
Offering financing plans from 12-60 months plus equipment rental options for shorter-term projects, we will work with you to find the plan that fits best.
Recommended Pressure Washer Models for Marinas and Boats
Request A Free Consultation
Tell us about your application and a local authorized Landa dealer will help you find the perfect solution.