Pressure Washers for the Mining & Drilling Industry
Thousands of satisfied customers over the years have discovered Landa's wide selection of pressure washers that have been engineered specifically for the mining and drilling industries.
Protecting Heavy Equipment Through Regular Cleaning
Rigs and equipment must be kept clean to maintain optimum performance. That is why Landa offers a broad selection of hot water pressure washers built to the rugged specifications of companies involved in mining, drilling, heavy construction, quarry excavation, oil field service, frac tank service, wireline service, and more. Landa pressure washers are commonly used to clean mixing augers, blocks/hooks, engines and radiators, locomotives, shotcrete machines, exhaust stacks, excavators, elevator links, and shovel loaders.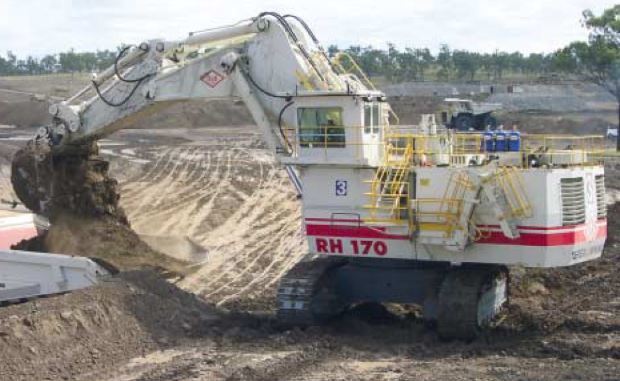 Recommended Pressure Washer Models For Mining and Drilling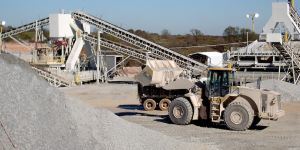 Protect your heavy equipment
Dirt and dried mud can create operating problems for heavy mining equipment. Clean them regularly using a Landa pressure washer.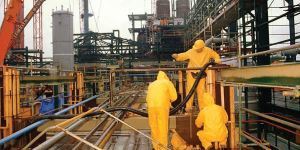 Trusted with remote cleaning
When operating in remote locations, be sure you have a trusted Landa hot water pressure washer on hand for cleaning.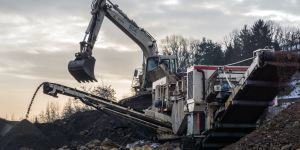 Equipment for your job
Whether your operation consists of open-pit mining, quarrying, or strip mining, make sure you have the cleaning equipment needed to succeed.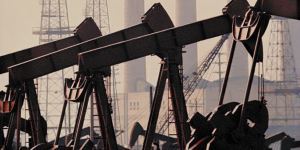 Keeping drilling rigs clean
All areas of drilling rigs need to be thoroughly cleaned in order to run properly and to be safe. Let us help you find the right cleaning machine for your job.
Contact our mining and drilling cleaning experts today for more information.