Landa Dealer Portal
Click below to connect to the Landa's Infonet website.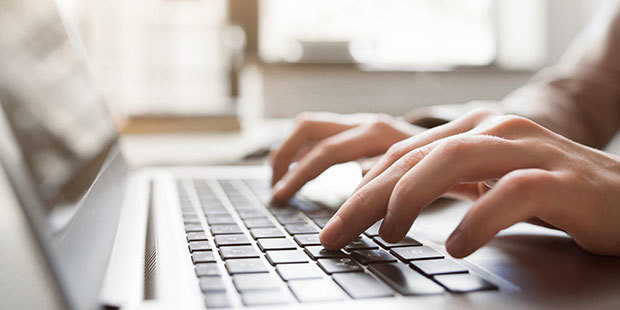 Connect to our Dealer Portal
Authorized dealers can visit the Landa's Infonet dealer site to look up important product information, participate in our Rewards program, and order Landa equipment, detergents and accessories online. Click the button below and connect to our distributor portal today.